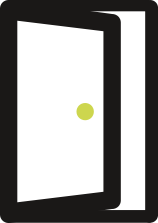 Access 6am – 10pm,
7 days a week
Customer service is central to Securum Self Storage, which is why our friendly front office team will always be delighted to assist you. You´ll be able to access our Reception from 09.00 to 12.00 and 13.00 to 17.00 weekdays and with your Nokē app, you´ll be able to access the storage unit from 06.00 to 22.00 every day. We have everything covered for your convenience, with easy unloading, free parking and trolleys.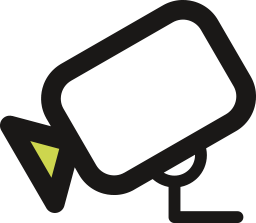 CCTV 24/7
We use a high-quality recording and monitoring system, and software that not only links to your Nokē app but also to our CRM. For 24 hours a day, 7 days a week, we monitor activity with high quality CCTV and movement detection – both externally and in the interior aisles. With 35 cameras, all monitored by Prosegur, an external security company, you can rest assured your belongings are safe with Securum.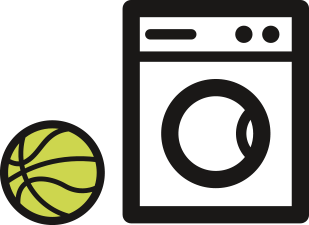 Sizes to suit all needs
and budgets
We know there is no one-size-fits-all solution when it comes to storage - whether it's working with the amount of goods or belongings you have to store, to matching a budget. We have carefully put together an offer of four categories - Small to Extra Large, and 11 sizes. From 1 cubic metre or 1 square metre to 13 square metres, we have sizes and prices per month to fit all budgets.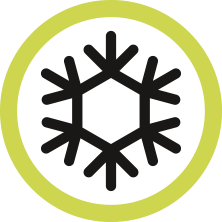 Climate Control
The perfect climate we can offer is not just the 300 days of sunshine we enjoy in the Algarve - we use leading climate control technology to ensure that your belongings will be stored in optimum conditions all year round. Whatever you want to store, from leather furniture and electronics to musical instruments, artwork, documents and books, you don´t have to worry about mould, mildew, expanding or contracting.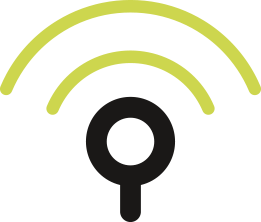 Keyless Solution
Nokē´s promise to customers is "no key, no problem", and having installed the cloud-based, block-chain enabled Nokē system, Securum Self Storage is able to guarantee complete security and smooth management of your storage space. Wherever you are in the world, you can give access to another user via the Nokē app.

As a new user you´ll receive an SMS with a link to download the app, and a one-time use pin code, then a simple step-by-step support process will take you through to the launch process to confirm your account, allowing biometric log-in if your device has the ability.